China Construction Machinery Products
Photos RC16 Wheel Loader
China Construction Machinery Products RC16 - If you are looking for an efficient compact wheel loader, the RC16 wheel loader might be what you are after. This wheel loader is able carrying out heavy tasks due to its 1600 kg (3527 lb) lifting force. Its high quality and low cost has made it one of the most demanded 1.6 ton wheel loaders in Europe, Brazil and Canada. Read more about the RC16 wheel loader.
The newly designed RC16 wheel loader has caught the attention of the international market, becoming one of the top sold Chinese loaders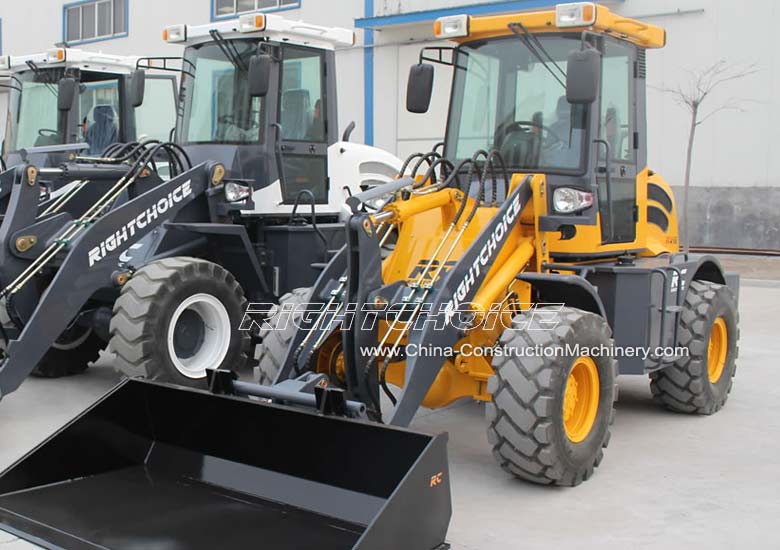 It has a 4020 kg (8863 lb) self weight, a 1600 kg (3527 lb) lifting capacity and a 0.9 m³ standard bucket capacity
The array of attachments we manufacture for the RC16 means that it can be used in an array of fields
Its 5700 mm length, 1850 mm width and 2730 mm height has made it one of the most robust 1.6 ton wheel loaders
The standard engine used is a Xinchai 498 engine and optional international brand engines include Cummins and Perkins engines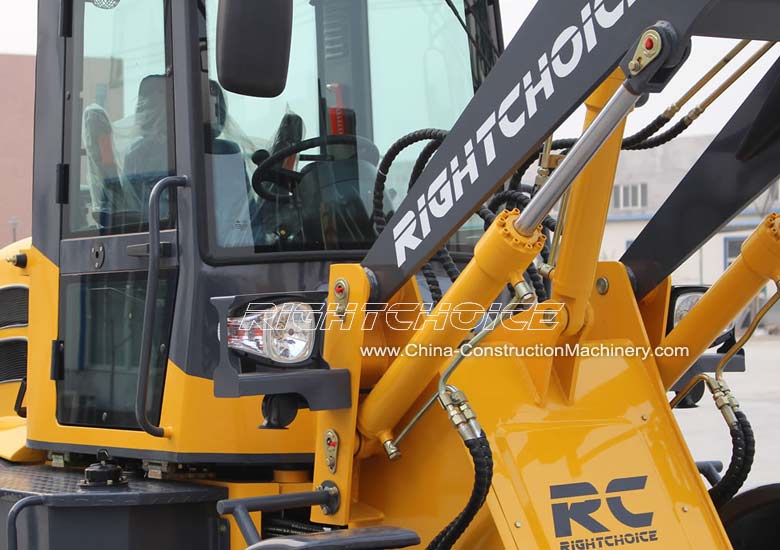 As a fully integrated manufacturer we fabricate the RC16 from start to finish, which means we have total control over all of its features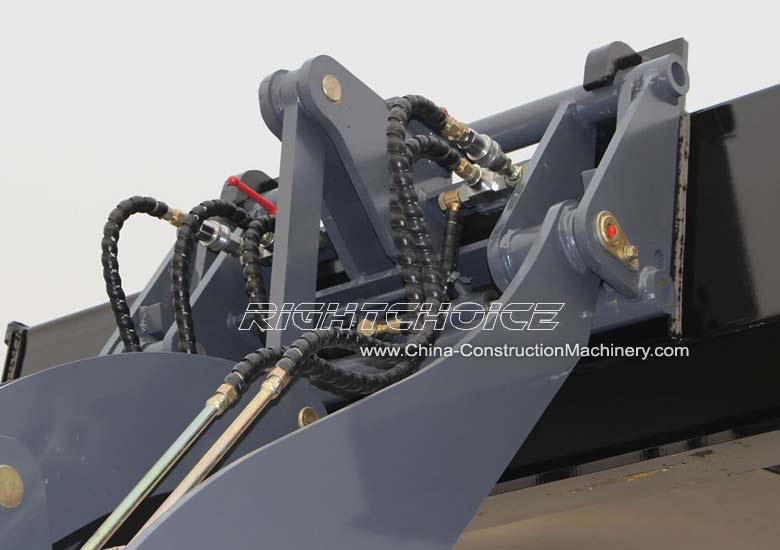 We can quickly and efficiently modify the RC16 (new elements added or changed) in order to meet any of our customer's requirements
The standard tires used on the RC16 wheel loader are 20.5 / 70-16 tires which are designed to work on uneven and rough terrains
The feedback we have received from our customers and partners in Europe and Latin America for the RC16 has truly been exceptional
The cabin's interior has been redesign to make working with the RC16 easier for the all operators
From the single joystick and without having to move from one's seat, the operator has total control over this powerful wheel loader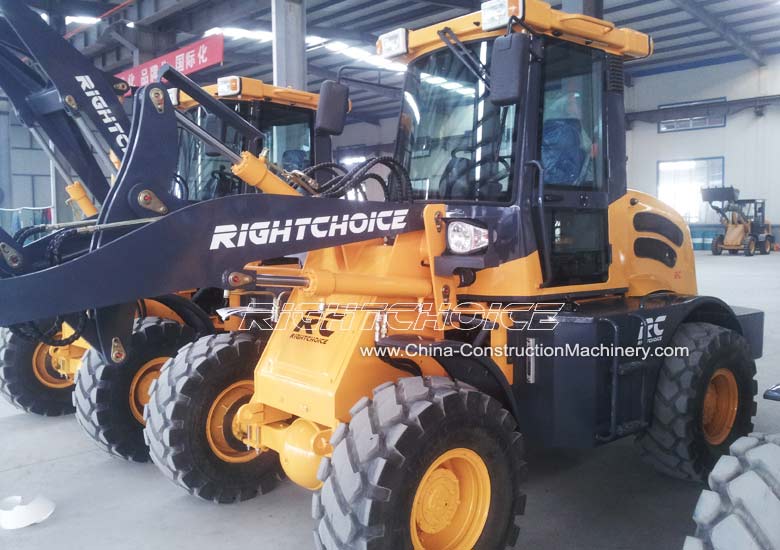 Customers are more than welcome visit our factory to see how we fabricate and test our machinery
Each machine is individually tested following a strict quality control procedure which guarantees that all loaders are operate optimally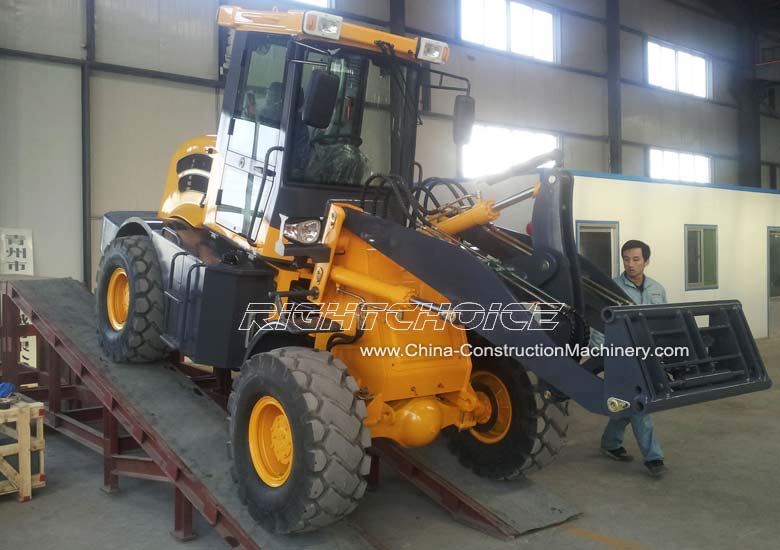 Like all of our wheel loaders the RC16 are washed, dried and prepared for them to be carefully loaded onto the shipping containers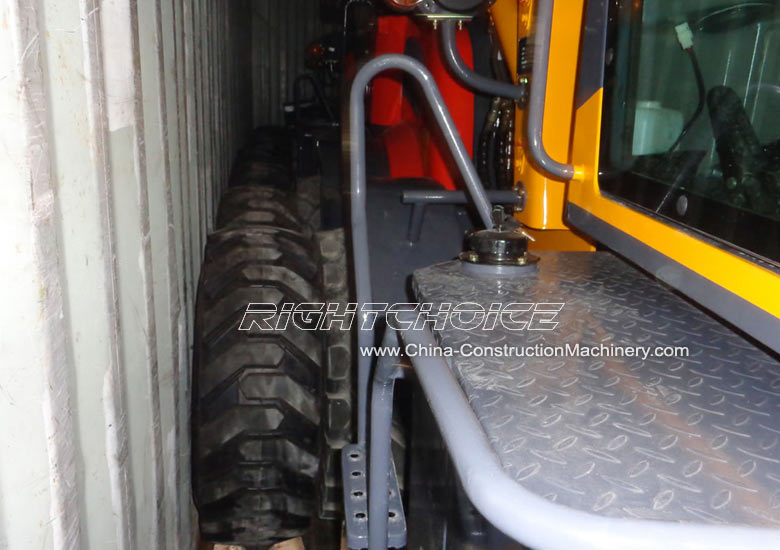 Once loaded they are professionally anchored to the container so that our customers receive the wheel loaders in perfect conditions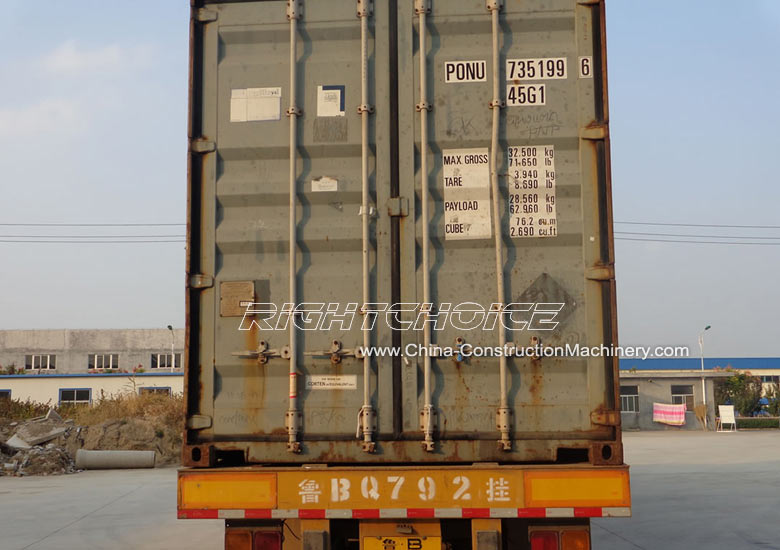 Sealed at the factory, the shipping containers are transported to Qingdao port, from which they are sent by sea

China Construction Machinery Products - If you require a quotation of any of our wheel loaders please feel free to send us a message using the below form.