China Excavators - C65 with CE
Chinese Construction Machinery Exporters
C65 China Excavators with CE - Specifications
Basic Dimensions
Operate weight
6200 kg
13669 lbs
Upper structure witdth
1785 mm
70"
Bucket capacity
0.25 m³
Under carriage width
1880 mm
74"
Engine model Cummins B3.3-C60 / YANMAR 4TNV94L
Overall height
2650 mm
104"
Engine power
45 kW
38 kW
Overall length
6070 mm
239"
Swing speed
10 rpm
Rear swing radius
1700 mm
67"
Ground pressure
34 Kpa
Ground clearance
400 mm
16"
Travel speed
4.0/2.5 km/h
Clearance under counter weight
780 mm
31"
Tracking force
49.3 kn
Gradeability
35°
Working range
Digging radius
6245 mm
246"
Additional Specifications
Digging depth
3785 mm
149"
Japanese KYB main pump
Digging height
5785 mm
228"
Japanese KYB valve, tracking motor
Dumping height
4095 mm
161"
Korea Doosan Travel Motor
Dozer cutting depth
595 mm
23"
Italian valve, pilot control lever
Dozer lifting height
300 mm
12"m
Delivery time: 20 - 30 days

FOB: Qingdao, CHINA

Warranty: 12 months
C65 Excavator with CE - Features & Specifications
China Excavators - With a 6.2 ton operating weight and a 6 m total length, the C65 excavator is one of our most popular models. Its key imported components include, Japanese made main pumps, tracking motors and its Korean Doosan travel motors. These maximize the machine's output efficiency and reliability.
The cabin has been optimally designed to create the most comfortable working environment possible for the operator. Among the many features that help minimizes fatigue caused by long driving hours we would like to highlight its height and angle adjustable suspension seat, air conditioning interior, high sensitivity joystick, as well as its spacious and low noise cabin interior.

1. Engine - Cummins B3.3-C60 / Yanmar 4TNV94L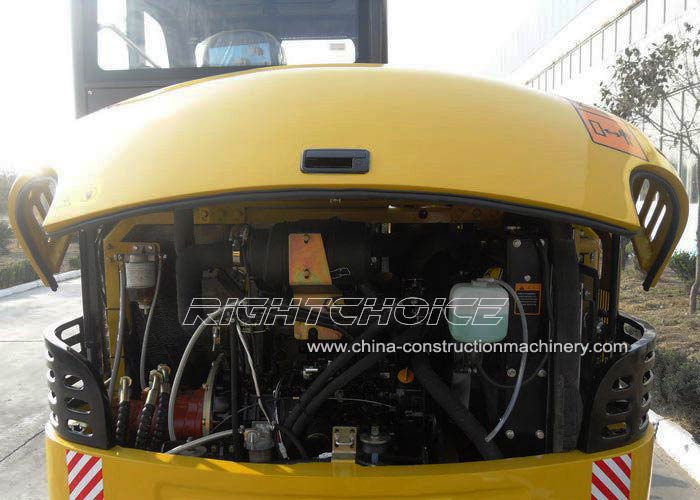 The Cummins B3.3-C60 and Yanmar 4TNV94L turbocharged engines used in the C45 are of extremely high quality and high torque. These allow the C65 excavator to achieve a superior digging force in all environments. The fact that they are both high reliability and low fuel consumption, have made them the best choices for our C65 models.
2. Dimensions & Loader Capacity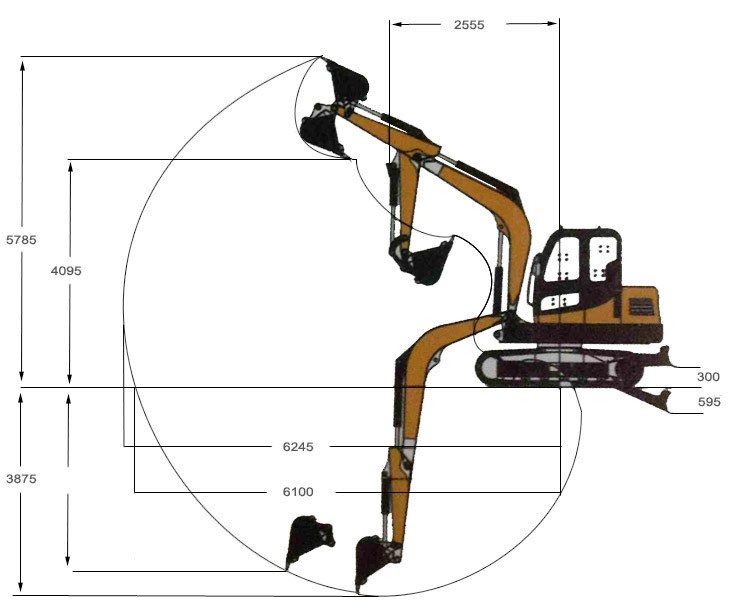 3. Photos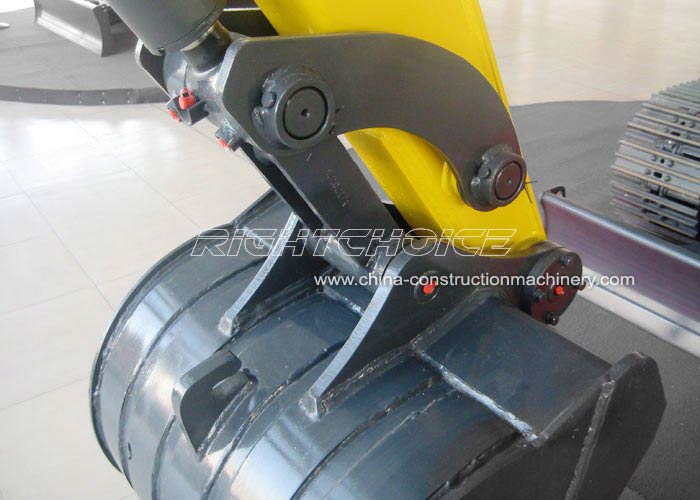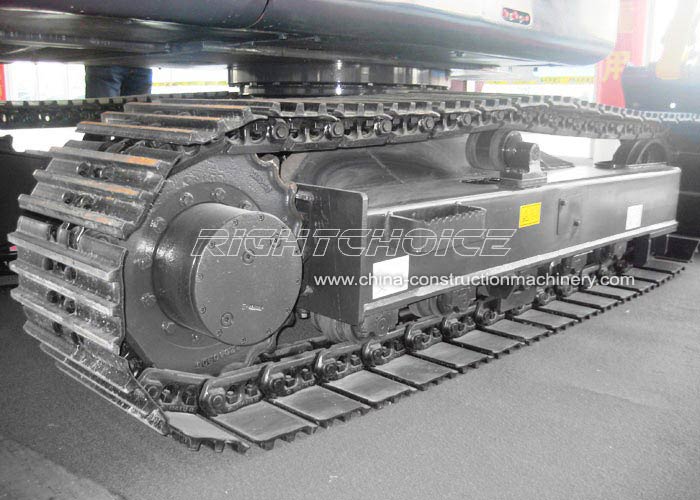 4. Attachment excavators
- 310 mm bucket with 2 teeth
- 400 mm bucket with 3 teeth
- 450 mm tilting bucket with 3 teeth
- 700 mm bucket with 5 teeth - standard bucket
- 800 mm tilting bucket without teeth
- Hammer (top type)
5. Loading
Container body size 40HQ: 12000 * 2130 * 2720 (LxWxH) load 2 units in one 40HQ container. FOB: Qingdao, Shandong Province CHINA. For more information or for a quotation on the C65 or on any of our heavy equipment machinery please feel free to send us a message. All of our China excavators are of extremely high quality as all key components are imported from abroad.