Large Wheel Loaders - RC50 Photos
ZL50 Wheel Loader Model
Large Wheel Loaders RC50 Photos - Design to undertake heavy tasks, the RC50 zl50 wheel loader with CE is an extremely powerful 5 ton wheel loader. It is manufactured in China using the latest technological advances, high quality raw materials and durable components. This guarantees the machine's high precision, high reliability, long life and the most competitive prices. Click here for technical details on the RC50 zl50 wheel loader.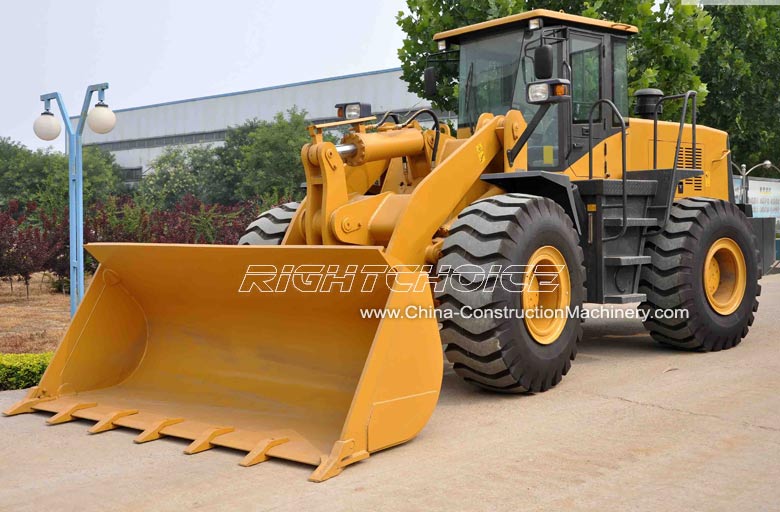 The RC50 zl50 wheel loader is the most reliable and popular 5 ton wheel loaders manufactured in China and used in over 32 countries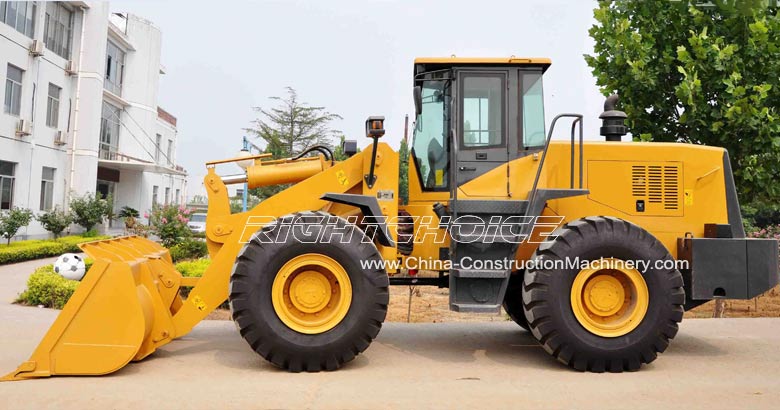 This model has a 7929 mm (312") total length, 3500 mm (135") height and 3024 mm (119") width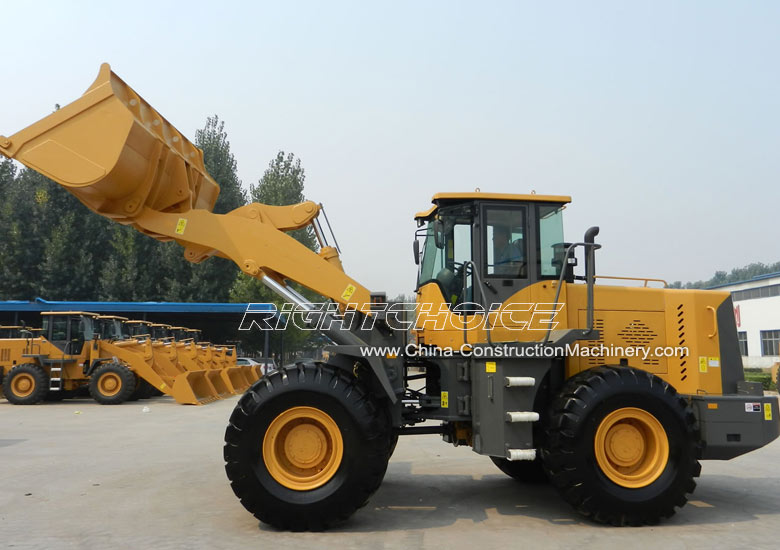 Attachments for the RC50 model include hydraulic quick hitchs, pallet forks, wood grapples, grass grapples, rock buckets and snow blades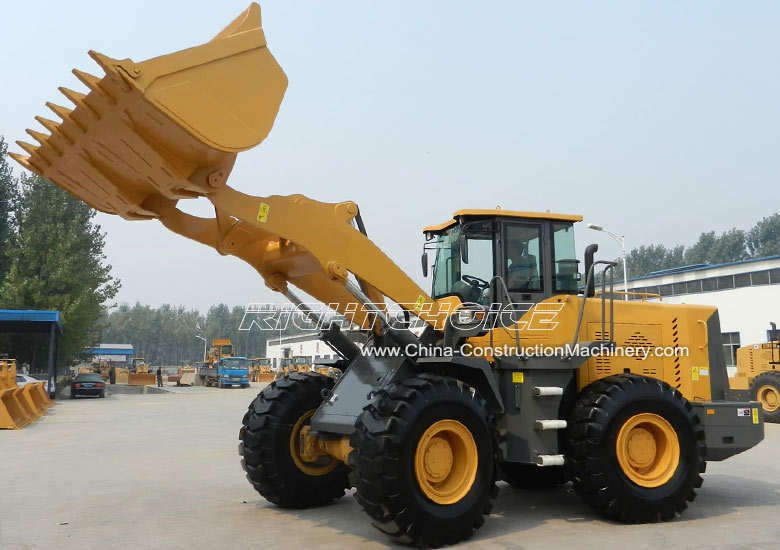 There 16700 kg (36818 lb) working weight and 5000 kg (11023 lb) lifting capacity make the RC50 extremely powerful large wheel loaders
The RC50 is widely used in large civil works, engineering sites, demolition projects and mining operations
It has 3 gears, with forward traveling speeds of 13.5 km/h (8.4 mph) and 38 km/h (23.6 mph) and 17 km/h (10.6 mph) reverse gear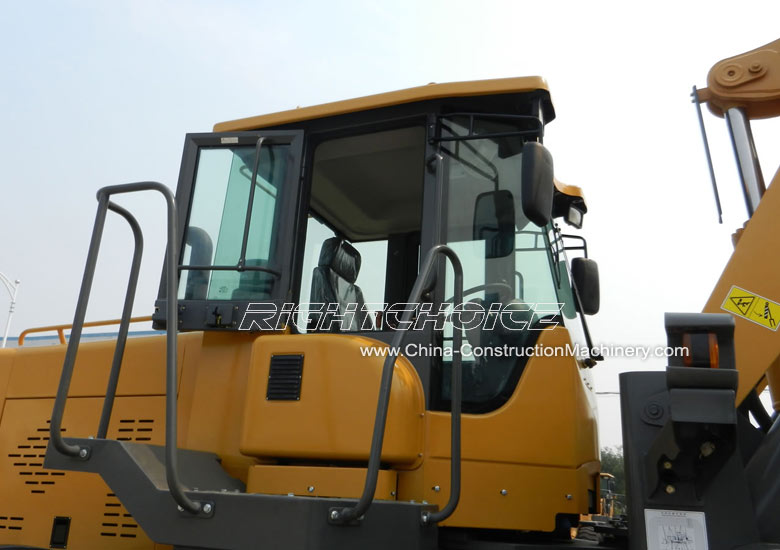 The RC50 has a 158 kW (212 hp) Weichai Duetz engine and optional engines include Shangchai Cat, Dongfeng and Original Cummins engines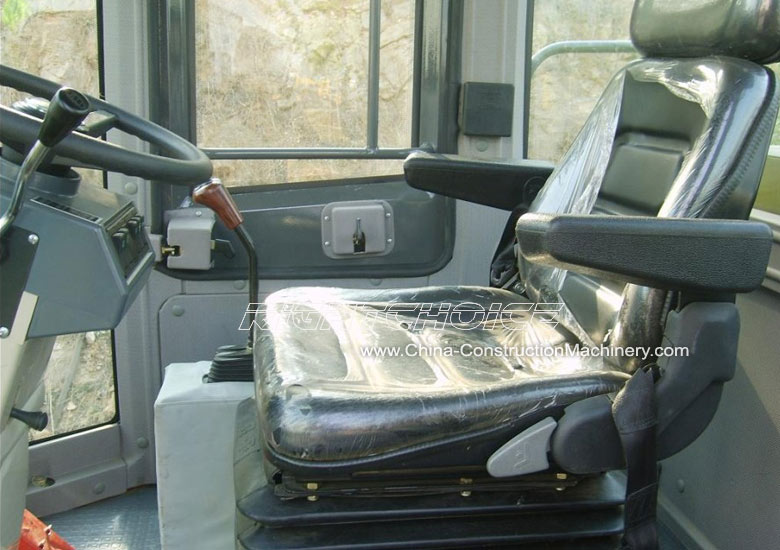 The cabin's new steel structure has been redesigned to improve safety and to enhance working space for the operator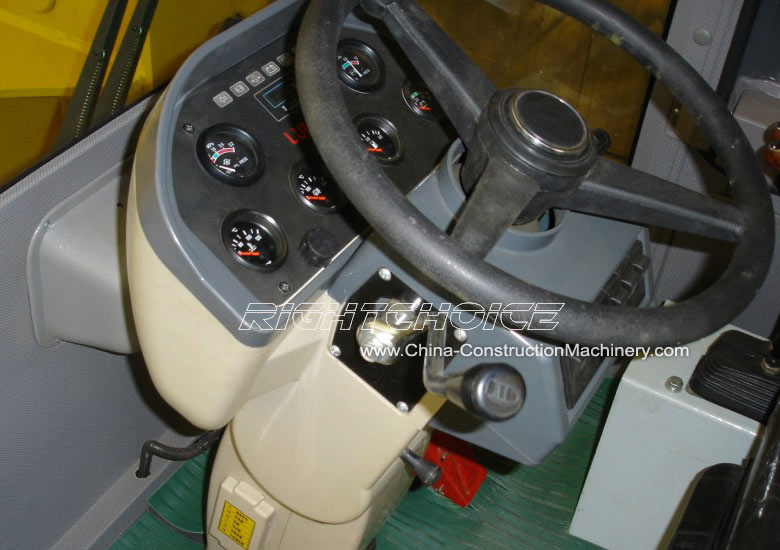 The RC50 wheel loader is one of the easiest to operate and maintain large wheel loaders
Its 534 mm minimum ground clearance allows the RC50 to work on uneven and rough terrains
Once each wheel loader is tested and goes through quality control it is disassemble for it to be loaded onto the shipping containers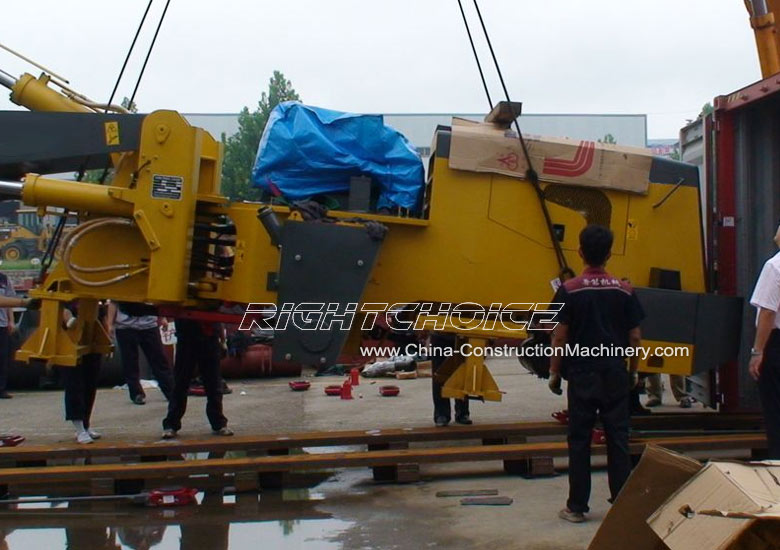 One RC50 unit wheel loader is loaded onto a 40 HQ container
The large dimensions and weight requires a specialized team, and equipment, to professionally load the RC50 zl50 wheel loader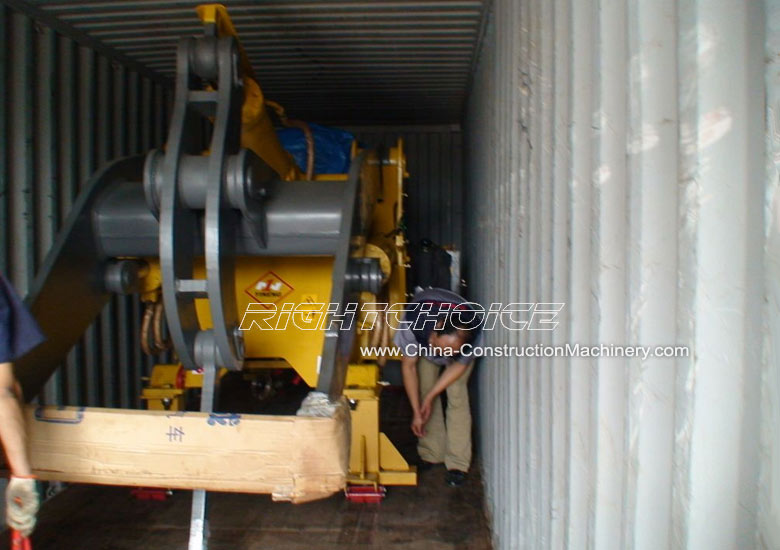 High quality, low prices and excellent customer service sets the RC50 apart from all other large whel loaders fabricated in China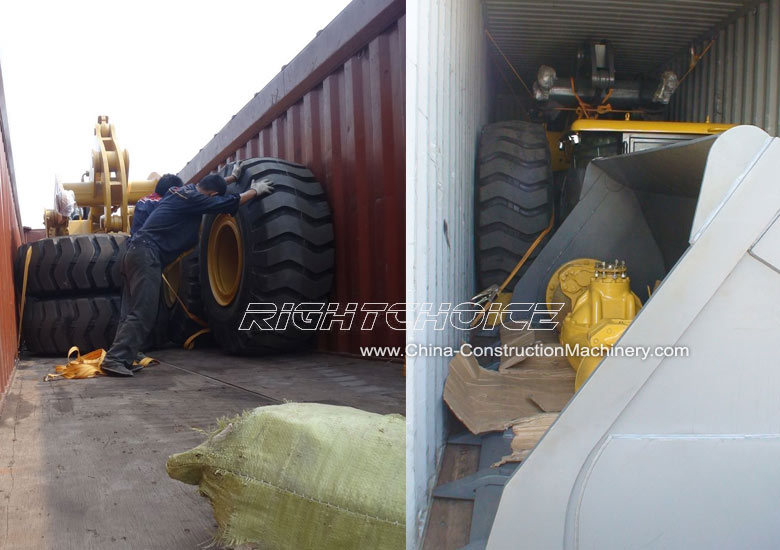 Protecting your investment the RC50 is covered by Right Choice's One Year Guarantee Program
To ensure that the RC50 zl50 model wheel loaders arrives without a scratch it is safely anchored to the shipping container
All of our construction machinery equipment is shipped from Qingdao's port and the total delivery time is 30 days
The RC50 is the largest of our wheel loaders, Right Choice models include 3 ton, 2 ton, 1.6 ton, 1.5 ton, 1.2 ton and 1 ton compact wheel loaders and 0.6 ton mini loaders.