Wheel Loader Suppliers & Manufactures
Photos RC30 Wheel Loader
Wheel Loader Suppliers & Manufactures - The RC30 wheel loader's high productivity and low price has made it one of our most popular wheel loader models. This loader is able to tackle heavy tasks effortlessly thanks to its 3000 kg (6614 lb) lifting weight capacity and 10800 kg (23810 lb) self weight. Click here for more information on the RC30 wheel loader or here to see more models.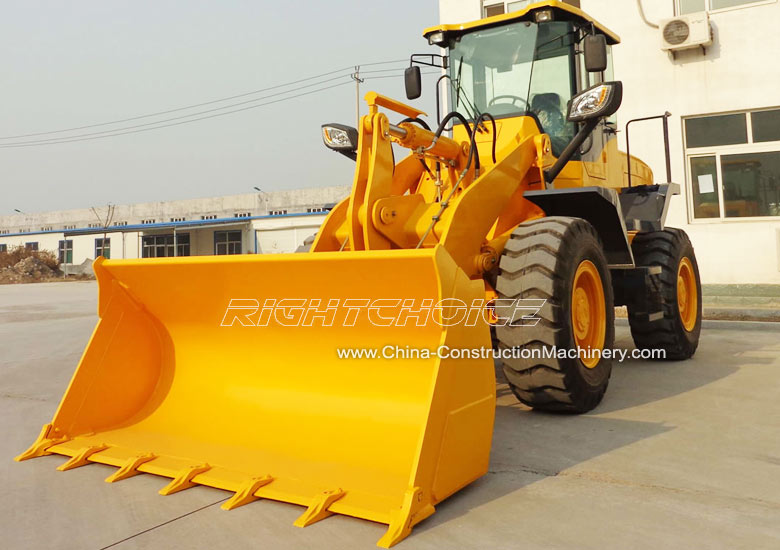 From the feedback we have received from customers the RC30 may well be the best value 3000 kg wheel loader in the market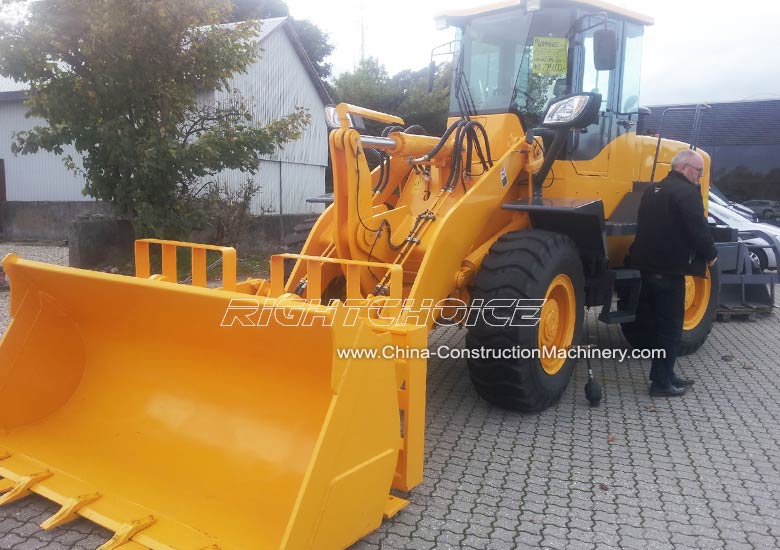 RC30 wheel loaders in Denmark with one of our long standing partners
The RC30 loader is particularly popular in Northern Europe and Canada where we have became one of the leading wheel loader suppliers
This powerful wheel loader has a 10800 kg (23810 lb) self weight and a 3000 kg (6614 lb) lifting weight capacity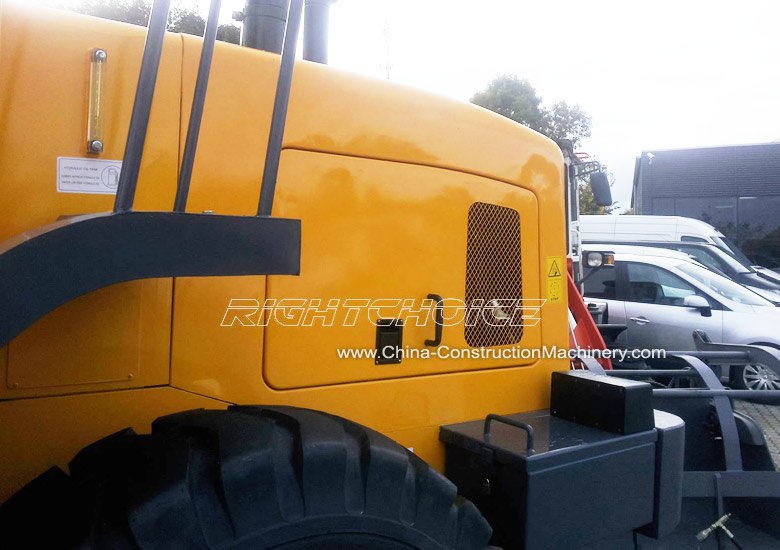 The RC30 is used in an array of fields from construction sites and mining operations to forestry works and snow removal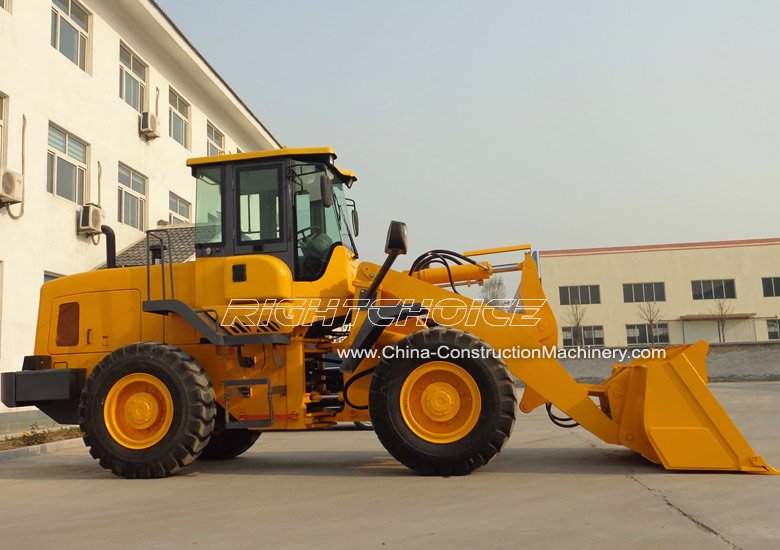 The RC30 loader has a length, width and height of 7050 mm, 2430 mm and 3120 mm respectively
Unique design developed to maximize stability and endurance
Impact absorbing system provides the operator comfortable working conditions as it creates a low vibration environment
The latest mechanical advancements have been implemented to maximize this 3 ton wheel loader's output efficiency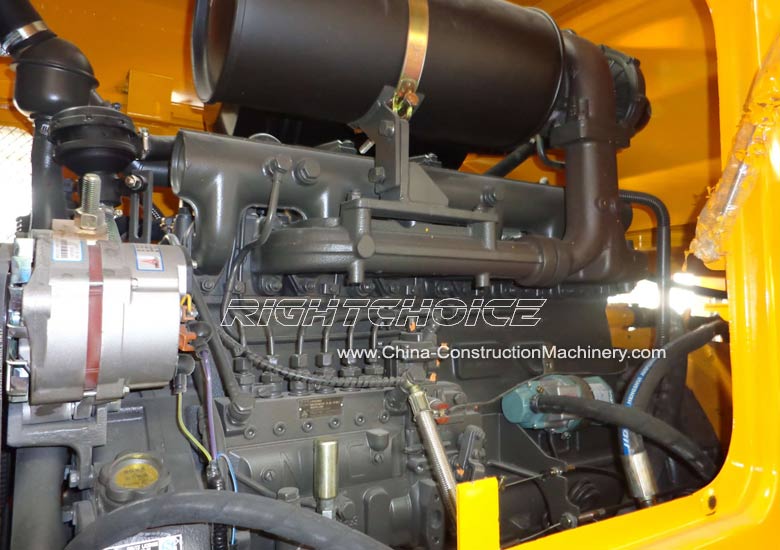 The RC30 is manufactured with Sino-German Weichai Deutz engines (6 cylinder with 92 kW / 123 hp power), Cummins and Perkins engines
Optional weight monitor with sensors connected to the bucket in order to weigh and monitor every load in the bucket
Easy to operate makes this the ideal wheel loader for both experienced and new operators
The cabin's interior has a number of features that help the operator work more productively as is its E-mark seat or rear camera
All equipment is thoroughly tested in our factory in order to guarantee top performance
Wheel loaders are professionally loaded so that all equipment arrives in perfect conditions
We manufacture pallet forks, grass forks, adjustable forks, flat buckets, snow blades (line type), snow blades (V type), snow buckets...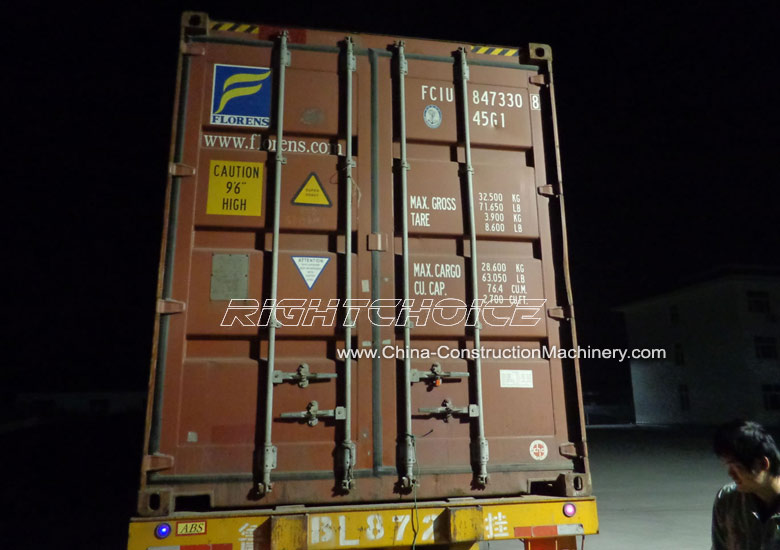 Once the equipment is professionally loaded and sealed it's transported to Qingdao Port from where it is transported by sea to customers

Please feel to contact us to inquire about any of our heavy construction machinery. We are a one of the leading wheel loader suppliers and manufactures in China with a variety of wheel loader models at the best rates.