Wheel Loader Manufacturer
Photos RC908 Mini Loader
RC908 Mini Wheel Loader Manufacturer - The RC908 mini loaders (cabin/canopy) are extremely efficient when it comes down to hard work. Its imported components such as its PERKINS engine or Italian hydraulic pump are a guarantee of the vehicle's high productivity. Click here for more information on the RC908 mini loaders or here for to compare models.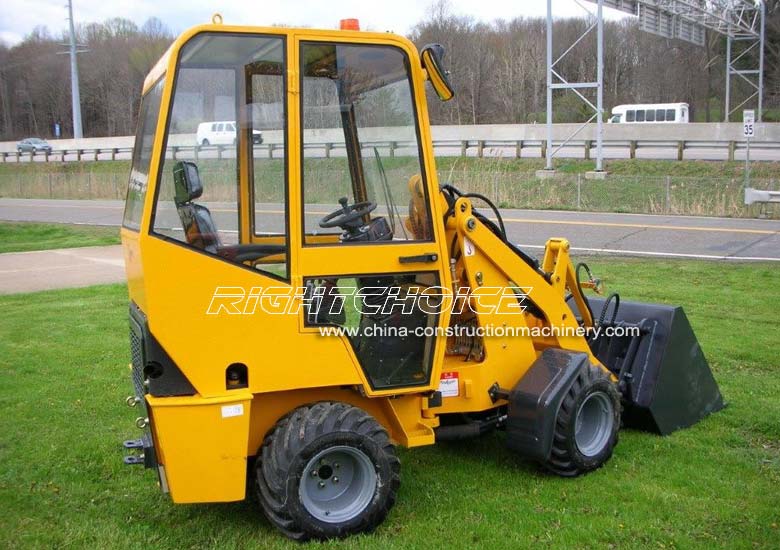 RC908 mini loader cabin model purchased by one of our satisfied customers in the US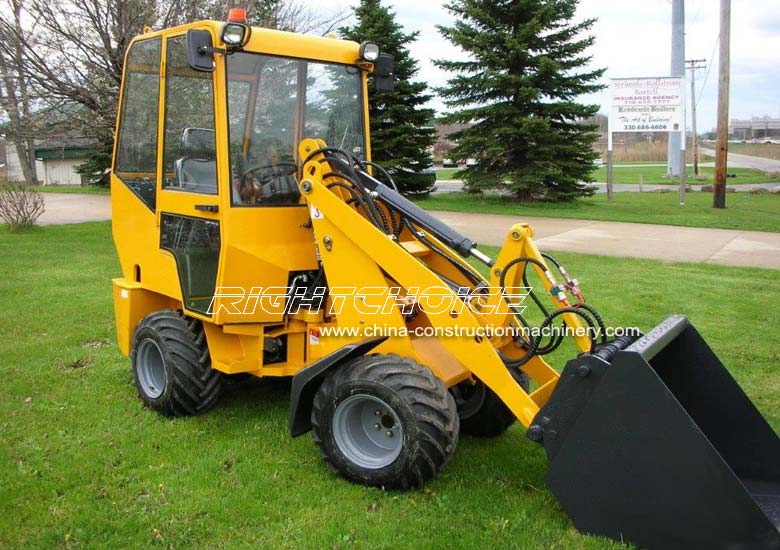 RC908 mini loaders have PERKINS 403D-11 low emission engines which comply with both US and European regulations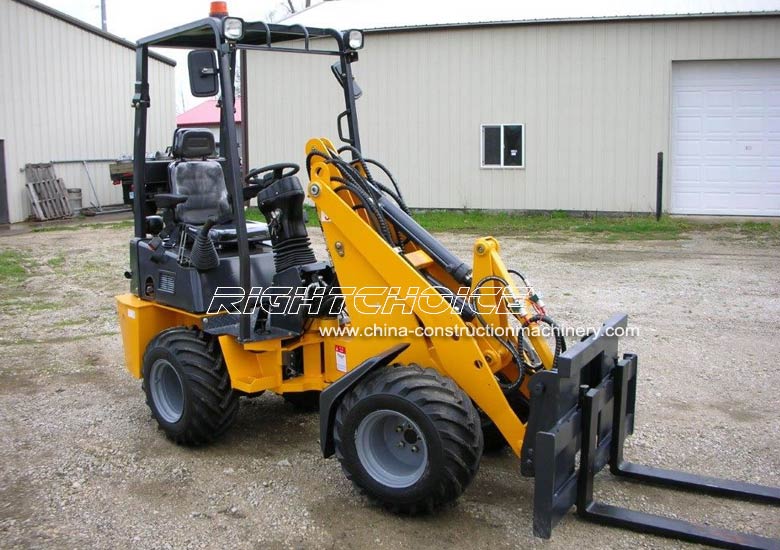 RC908 mini wheel loader canopy model is very popular among our US, European and Australian customers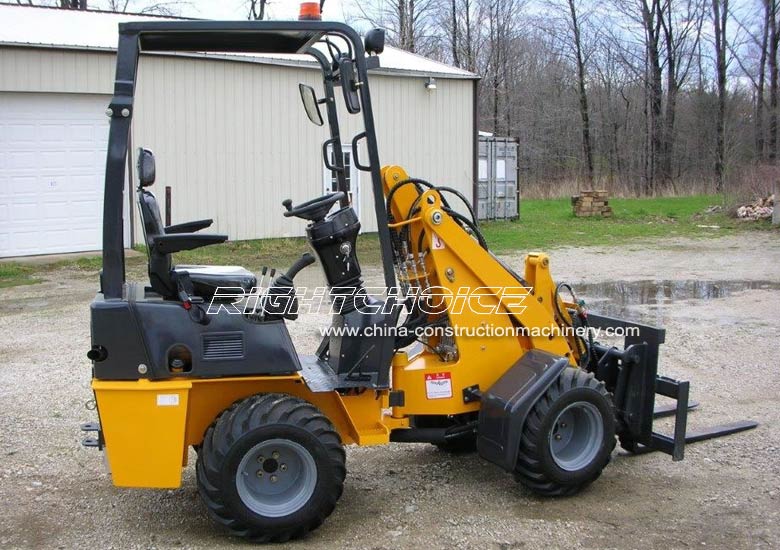 Mini loader with fork pallet attachment
Mini wheel loader with standard bucket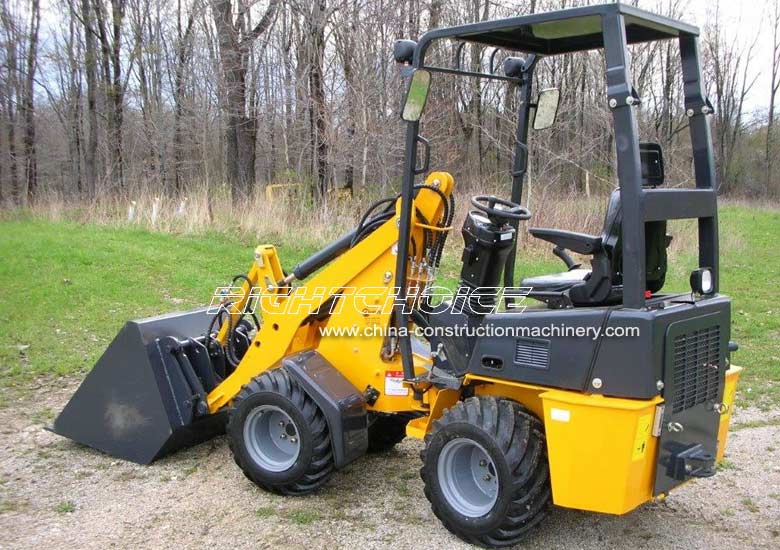 Ideal mini loader for small road sites, farms and snow removal due to its small size and 600 kg lifting capacity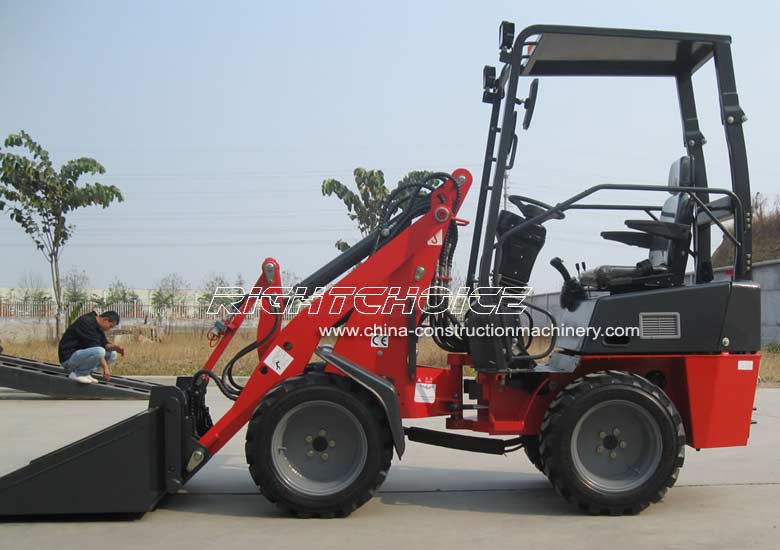 RC908 loader at factory before being professional loaded for shipping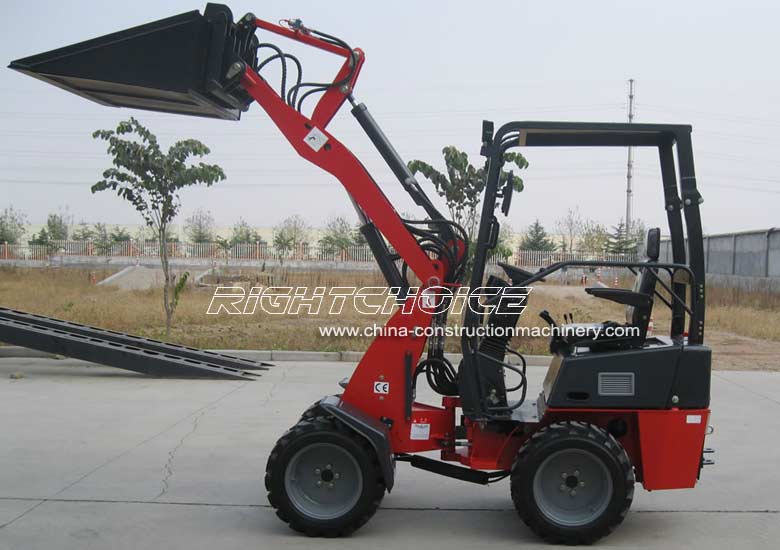 This mini wheel loader has a 2526 mm lifting height (horizontal bucket)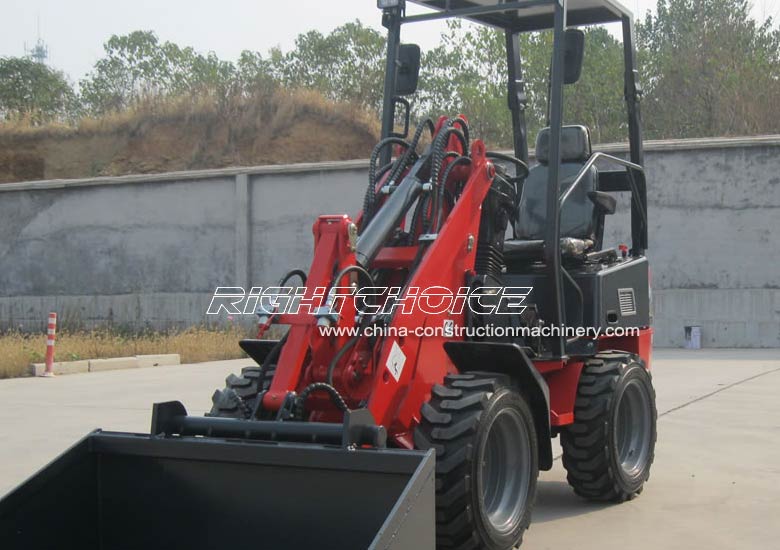 Our mini loader has a 1050 mm total width, which makes it a great choice for working in narrow or confined spaces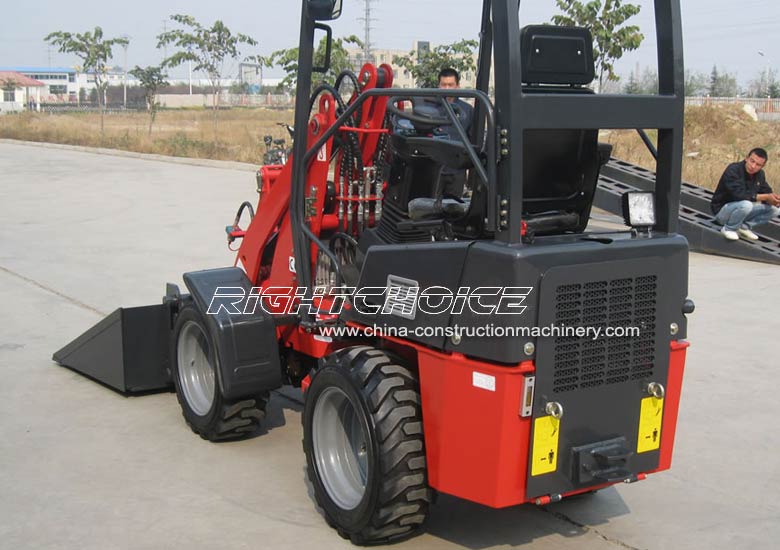 We have an array of attachments which makes this mini wheel loader an extremely versatile pieces of equipment
Professional coating protects the vehicle from the harshest external environments and ensures its long life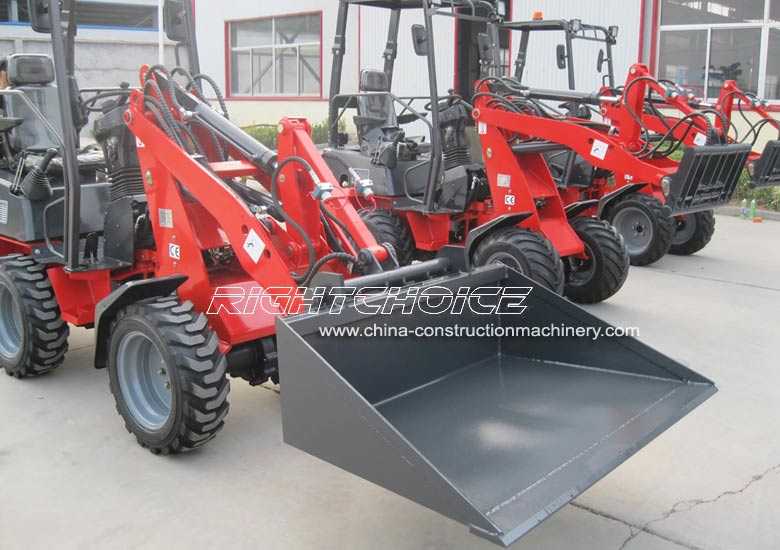 The great feedback we have received from our dealers has allowed us to constantly make improvements to the RC908
High quality wheel loader manufacturer able of manufacturing in excess of 1000 monthly units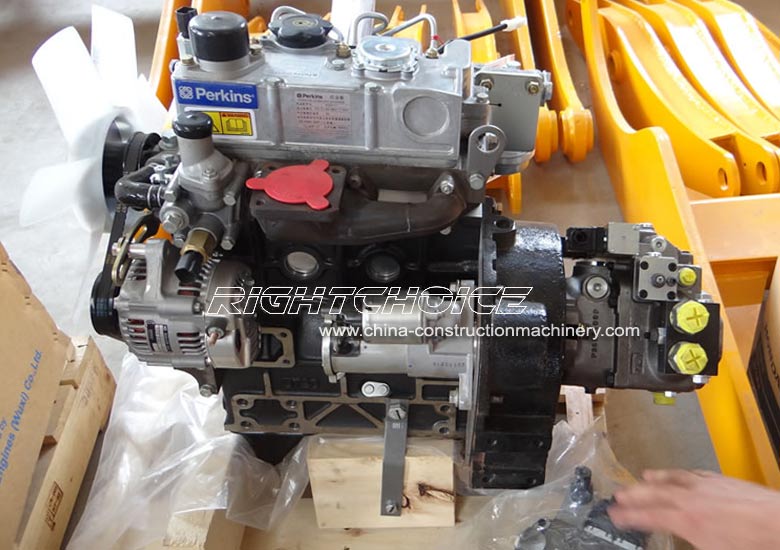 Original imported PERKINS engine is a guarantee of high quality and excellent performance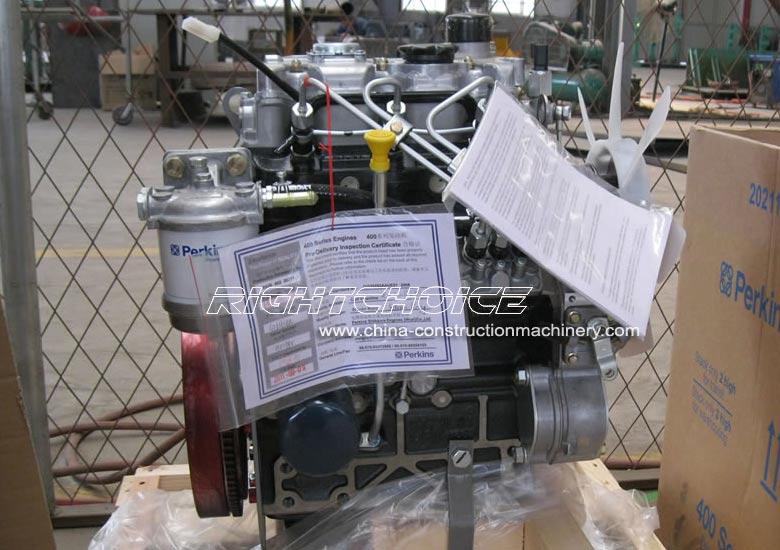 Reliable three cylinder motor with 18.5 kW (24.8 hp) at 2800 rpm and a 252 g/kw hr fuel consumption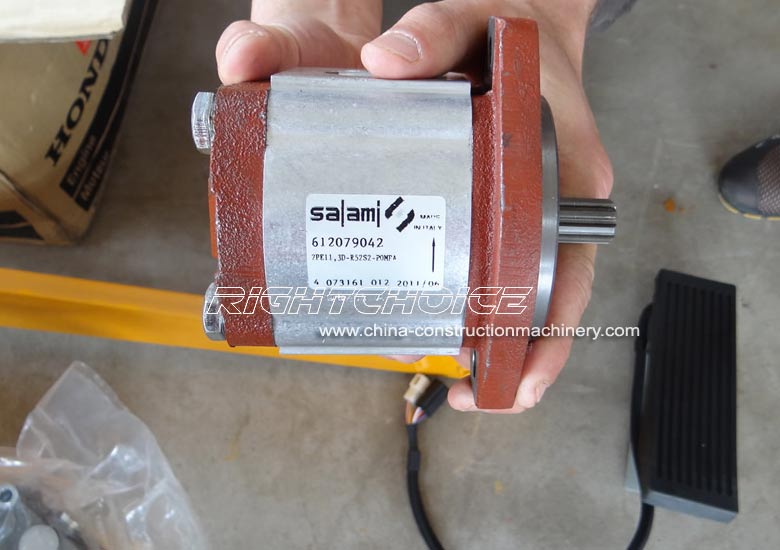 Imported Italian hydraulic pump maximizes the vehicle's output efficiency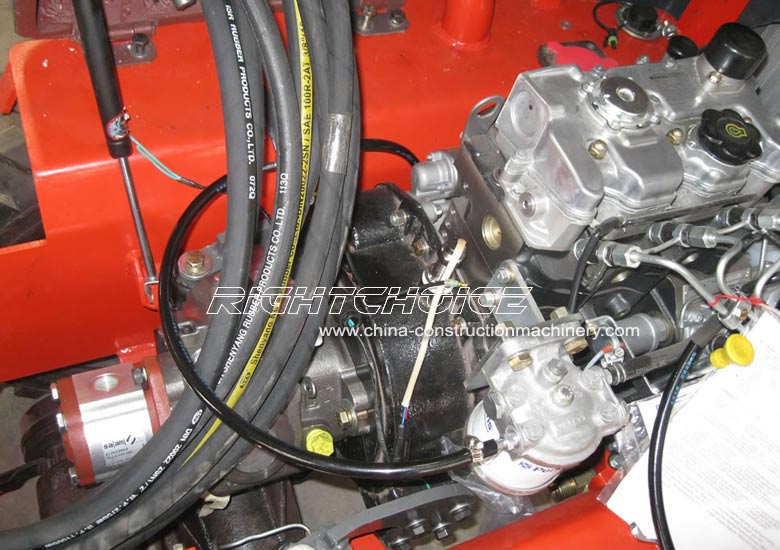 Low consumption engine increase your overall operations' productivity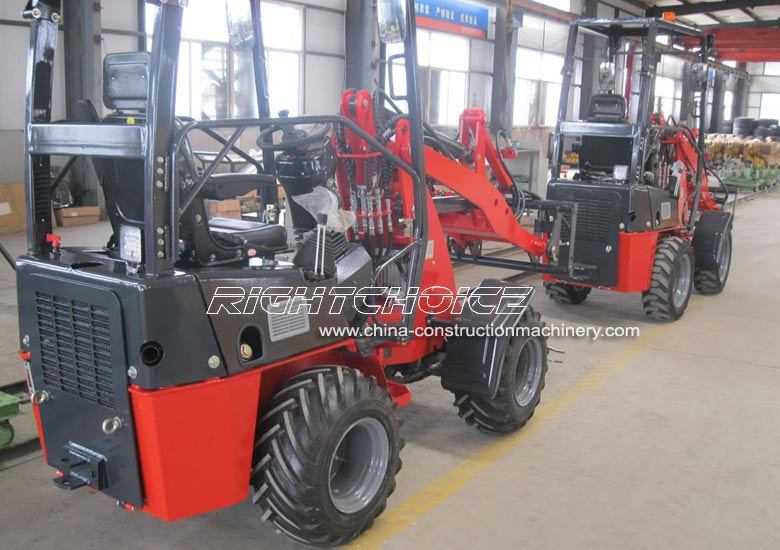 Feel free to contact us to visit our factory. We have both native British and Spanish staff members who will show you around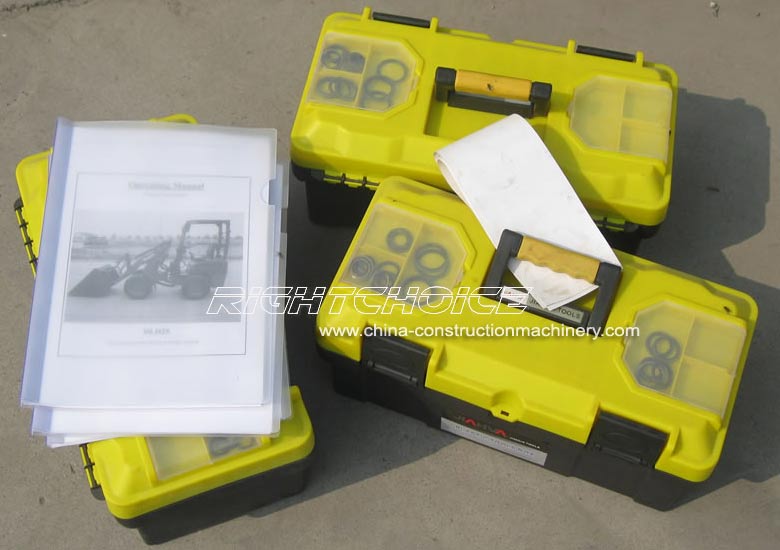 RC908 operators manual, PERKINS operation and maintenance engine manual and daily maintenance spare parts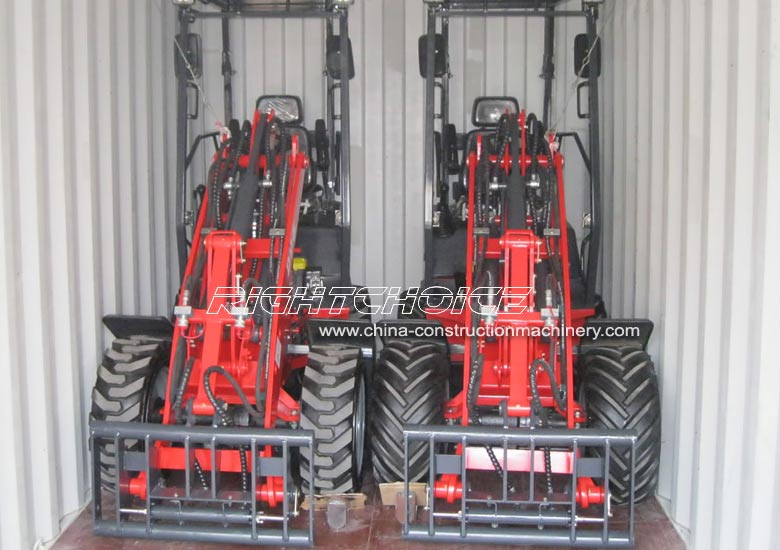 All equipment is professionally loaded in order to guarantee that all of our products get to our customers in perfect conditions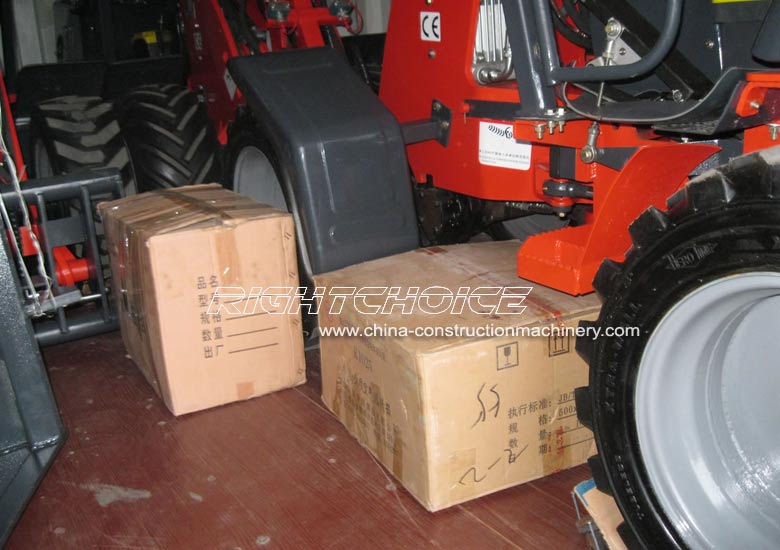 All spare parts are sent together with the vehicle
If you require more information or a quotation on the RC908 please feel free to contact us by using the below contact form or by sending us an email to sales@china-constructionmachinery.com.