Wholesale Wheel Loader
Photos RC10 Wheel Loader with CE
Wholesale Wheel Loader - the RC10 wheel loader with CE is a high quality compact wheel loader with a 1 ton lifting capacity (1000 kg / 2204 lb). Manufactured in China to meet the highest European standards, the RC10 is sold in over 22 countries throughout Europe, America, Russia, Africa and Australia. Click here for more details on the RC10 wheel loader or here to compare Right Choice wheel loader models.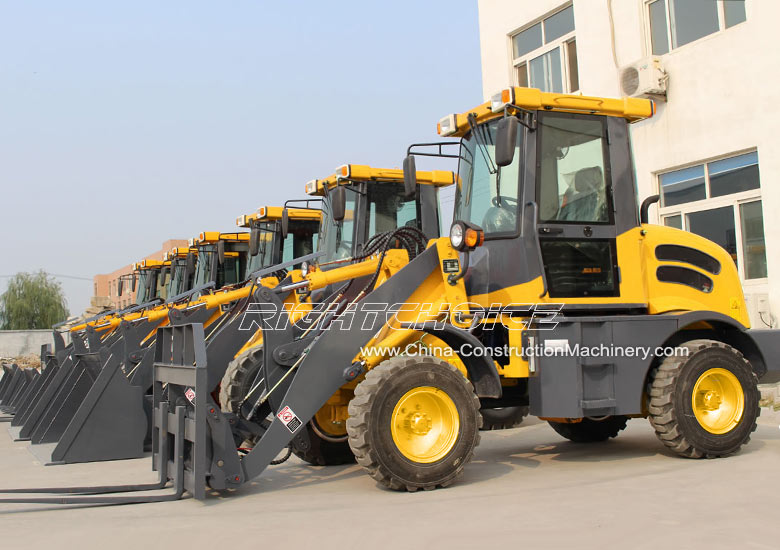 The RC10's excellent performance and high durability has positioned it as a leading 1 ton compact wheel loader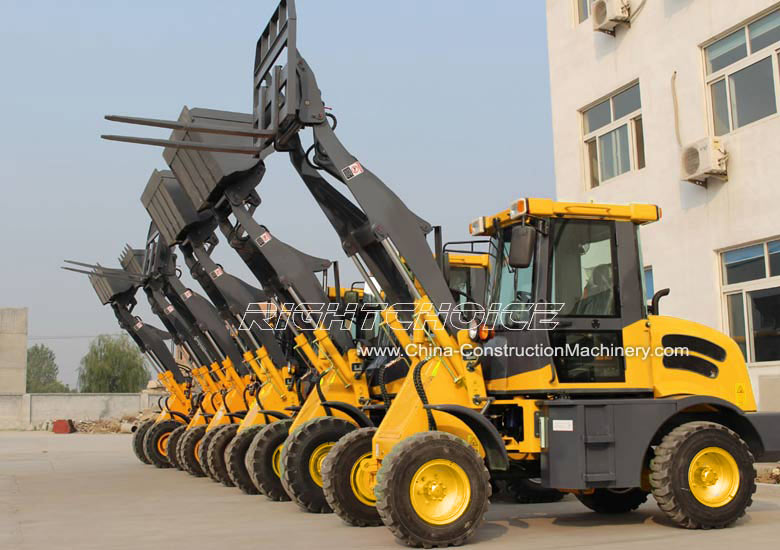 This loader has been designed to be used in a number for fields which go from logging and timber operations to farming or civil works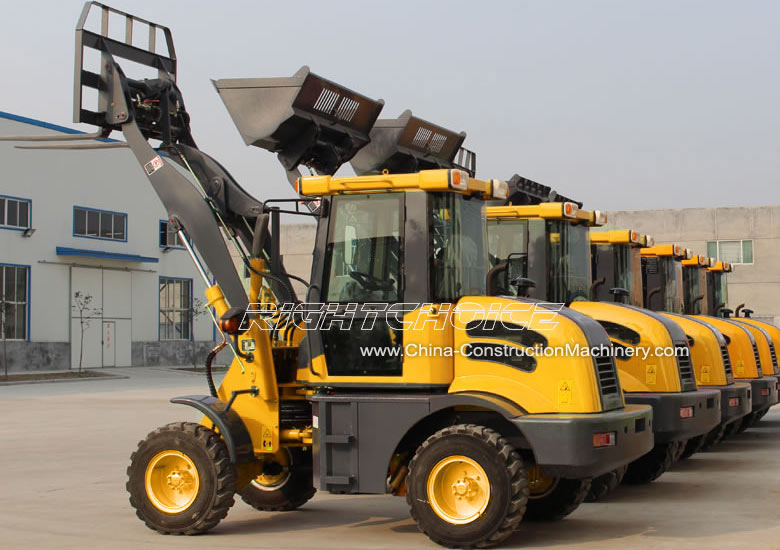 We also manufacture high quality attachments for the RC10 which include, adjustable pallet forks, wood grapples, 4 in 1 bucket, etc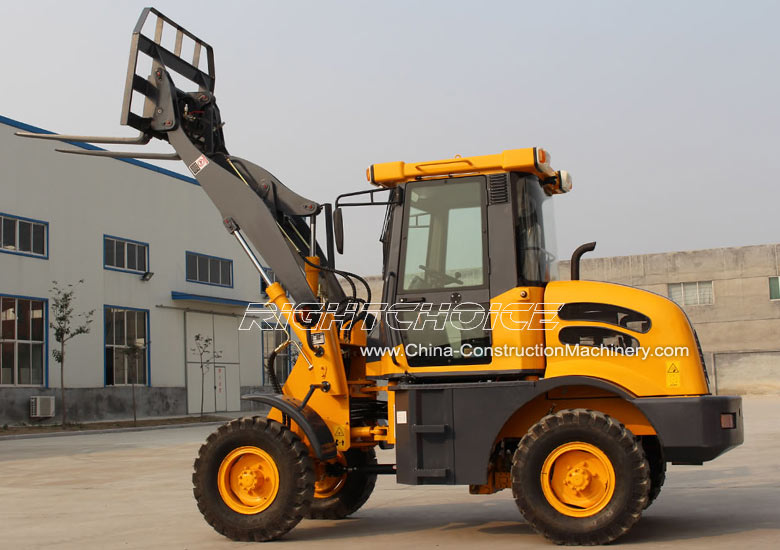 Designed to maximize stability it has a 5100 mm (201") total length, 2530 mm (100") cabin height and a 1700 mm (67") width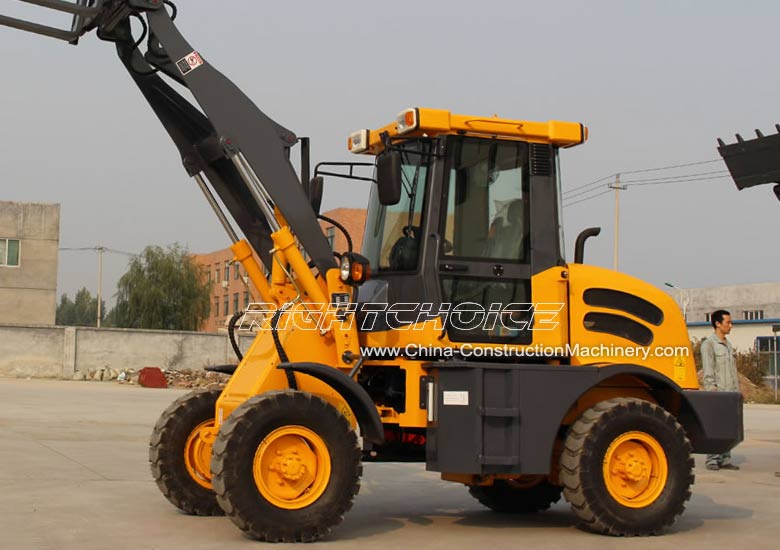 It has a 3480 kg (7672 lb) self weight and a 1000 kg (2204 lb) loading capacity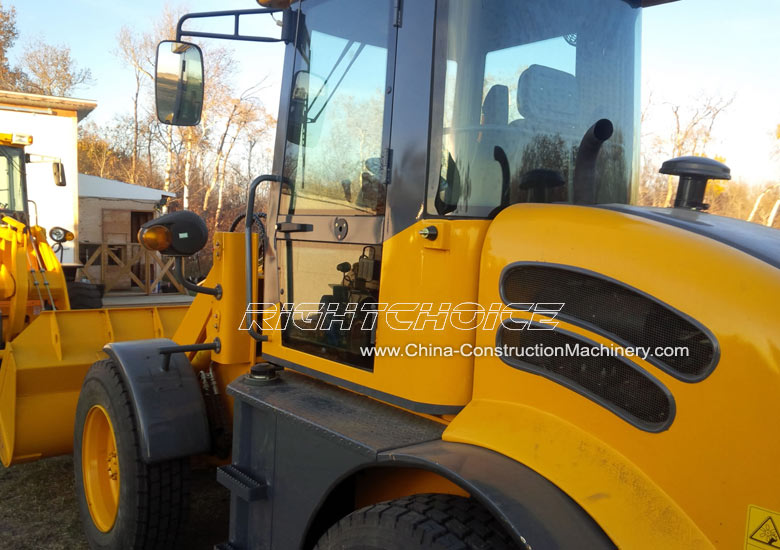 Changchai 490 engines have a 29 kW / 39 hp power. Optional engines include Cummins and Perkins engines
Its luxury cabin is the perfect working environment for both experienced and novice operators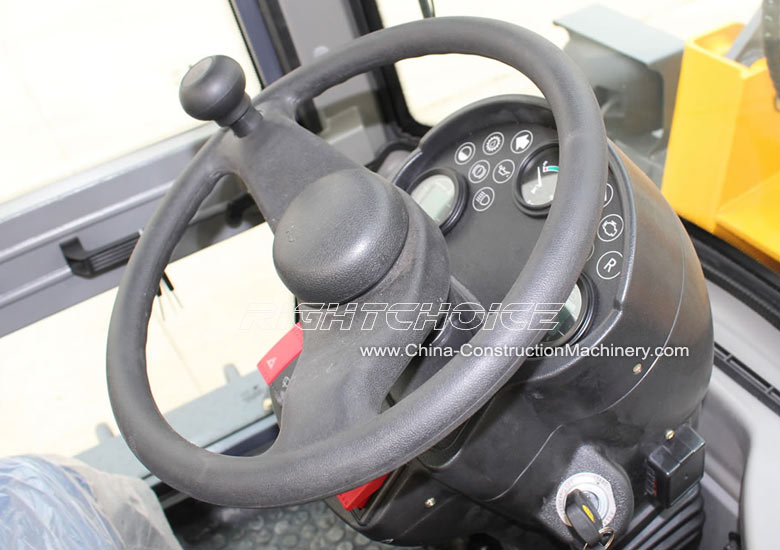 The RC10 wheel loader is both straightforward to operate and easy to maintain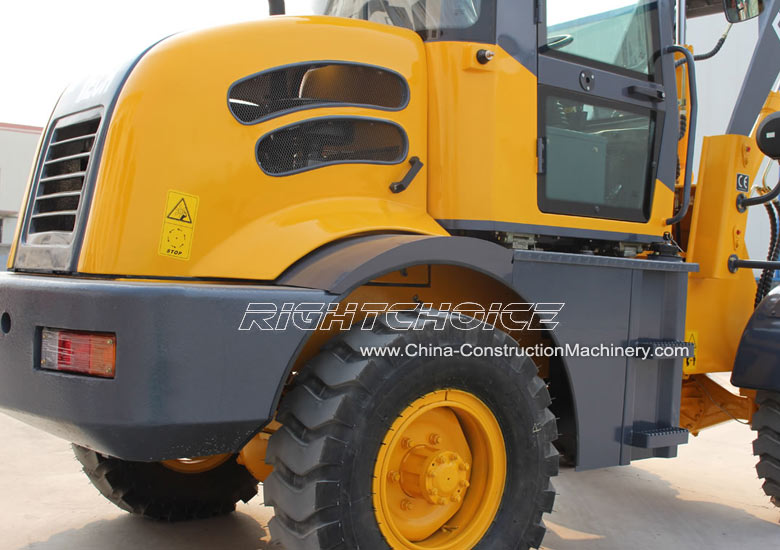 We manufacture all the steel parts for the loaders, which means that we can be quickly modify them according to our customers' needs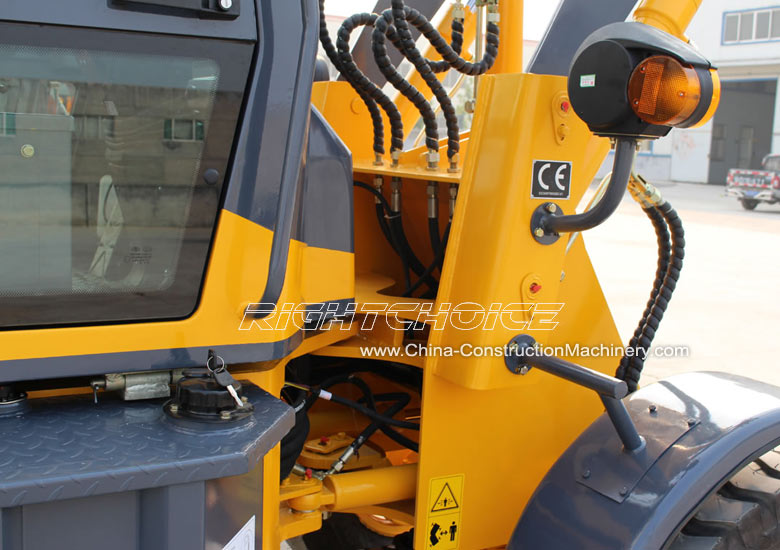 This makes Right Choice one of the most competitive wheel loader manufacturers when it comes to customization and modifications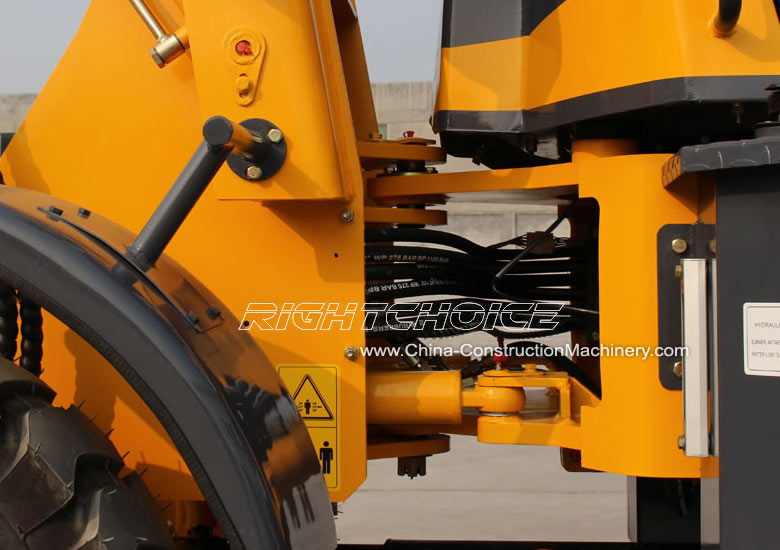 Quality and high precision are an integral part of our all of our construction machinery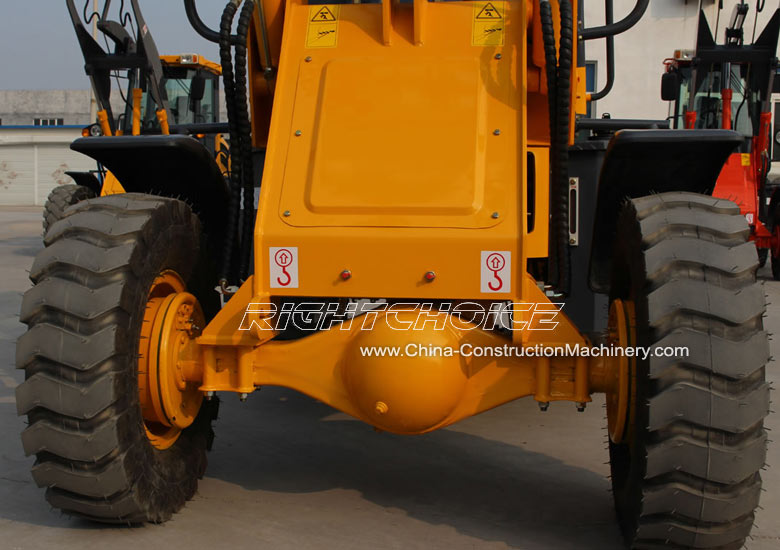 All wheel loaders are covered by a one year guarantee after they have been delivered
Loaders are securely loaded and anchored to the shipping containers and transported to Qingdao Port from where they are shipped
Our wholesale wheel loader models go from the RC908 mini loader with a 600 kg (1,323 lb) lifting capacity to the RC50 wheel loader with a 5000 kg (11,023 lb) capacity.